Rational security for an irrational world

MSI :: Security Means Business
a Rational approach to information security
MSI has the experience, ethics and commitment to excellence that you need in an information security partner.
Clients have trusted MicroSolved, Inc. for more than 25 years to help them defend their digital assets and safely conduct business. Everything from government agency needs and civic processes like voting, to keeping the water, power and gas flowing, our team has helped protect the most critical of processes. For our corporate clients, we have world-class experience in securing intellectual property, financial systems, retail environments and companies from small to large.
MSI is an intentionally small company, laser focused on providing the most effective, rational and holistic security products and services available. We know that in an ever-changing world of growing cyber complexity, you need a security partner who understands how to help.
Why Customers have chosen msi for more than 25 years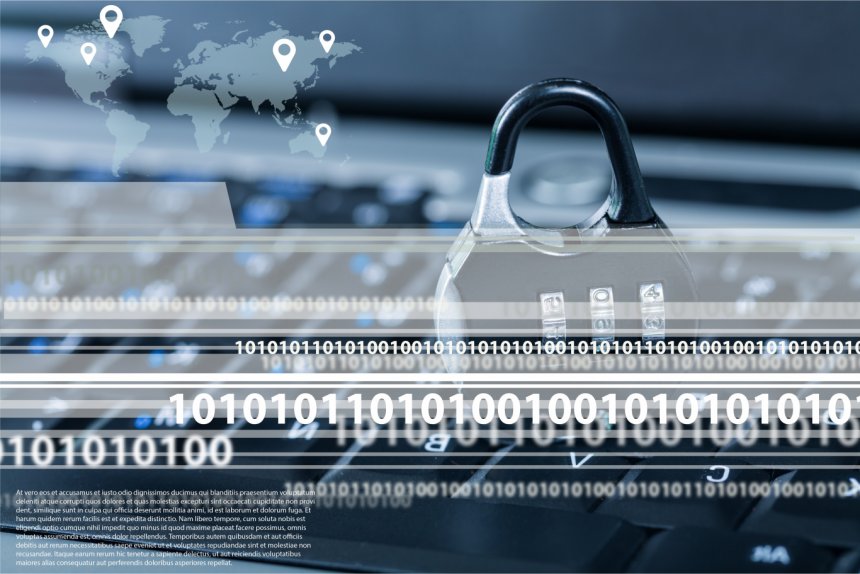 Our information security team has led the industry for decades. Our lab has tested hundreds of networks, devices and applications for the most demanding use cases. Our threat intelligence and incident response capabilities have saved millions of dollars for our clients and more than a few lives.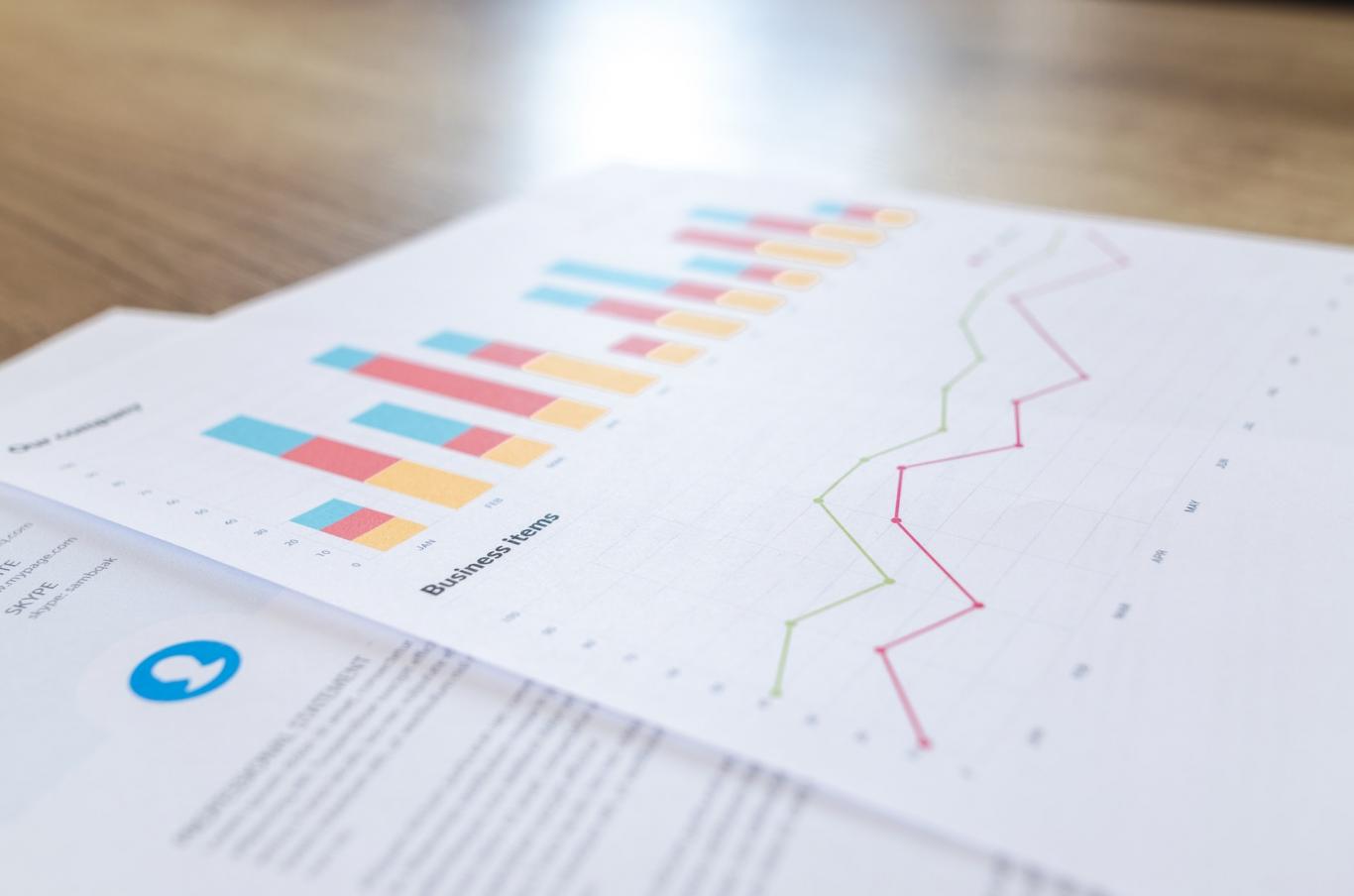 Incredible Customer Experience
From scoping to communication throughout the project, our clients love working with us. You can even TALK to the engineers doing the work, if you choose. Clients continually rave about our reports and the depth of our analysis.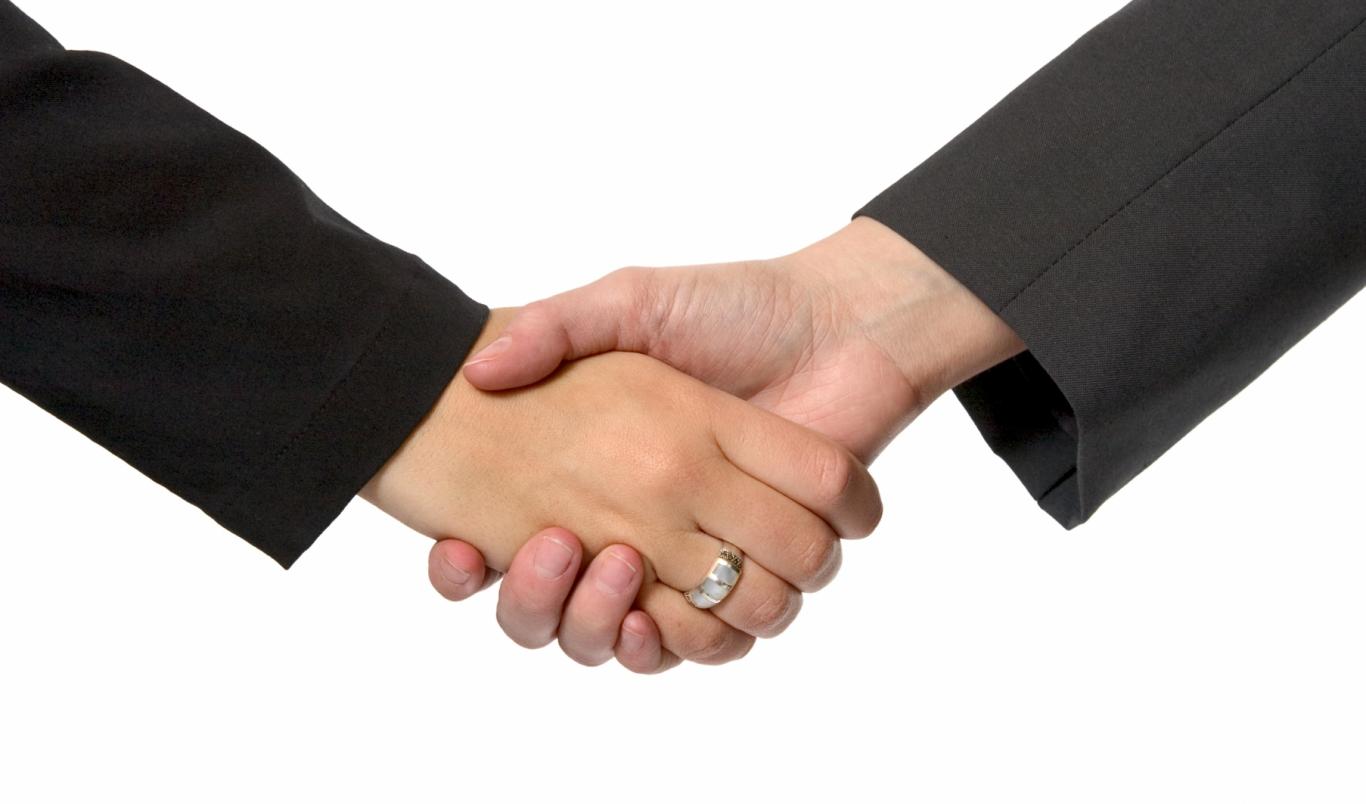 We have worked on the most senstive networks and applications in the world. From banking to critical infrastructure and from voting to Congressional Testimony, our team is trusted to do what's right. We even won the BBB Torch Award as proof!